Bermuda is classed as a British Overseas Territory located in the Northern Atlantic Ocean. This is a complex of 7 main islands ( ) and almost 200 smaller rocks and islets. Thanks to its location and beautiful scenery (pink beaches) Bermuda economy is based on Tourism. What might surprise you that Bermuda is doing quite well in the financial sector as the country is classified as tax heaven (Currently blacklisted as such by the European Union).
What is the average salary in Bermuda? The average salary in Bermuda is around 1590 BMD ($1600) per month. But this will differ depending on the exact location, and the sector you are working in. More lucrative salaries will be available in financial jobs rather than tourism.
Read Also: Average Salary in Denmark
As over 80% of Bermuda's GBP comes from the financial sector and international financial services, this might be a great opportunity for those with skills in these areas. Not only you can live in a beautiful country but also make a quite decent living working there. If however, you would like to discover other opportunities – have a look below.
Average Salary in Bermuda
If you are looking to move to Bermuda and work there you should know what to expect in terms of your monthly income. Below we have prepared a list of the most popular jobs in Bermuda.
Please note that these are averaged monthly salaries and the actual salaries might slightly differ. However, this should give you a good idea.
Accountant 1,100 BMD – $1100
Bookkeeper 840 BMD – $840
Chartered Accountant 1,440 BMD – $1440
Office Manager 1,090 BMD – $1090
Receptionist 1,180 BMD – $1180
Secretary 850 BMD – $850
Creative Director 1,690 BMD – $1690
Graphic Designer 1,170 BMD – $1170
Photographer 1,090 BMD – $1090
Architect 1,480 BMD – $1480
Mechanic 820 BMD – $820
Teacher 1,240 BMD – $1240
Translator 1,440 BMD – $1440
Project Manager 1,780 BMD – $1780
Nanny 980 BMD – $980
Nursery Teacher 1,150 BMD – $1150
Civil Engineer 1,450 BMD – $1450
Construction Project Manager 1,880 BMD – $1880
Customer Service Manager 2,030 BMD – $2030
Customer Service Representative 1,110 BMD – $1110
Engineer 1,480 BMD – $1480
General Manager 2,710 BMD – $2710
Chef 1,330 BMD – $1330
Executive Chef 1,360 BMD – $1360
Hotel Manager 2,320 BMD – $2320
Travel Agent 1,360 BMD – $1360
Waiter / Waitress 930 BMD – $930
Dentist 3,960 BMD – $3960
Nurse 1,290 BMD – $1290
Network Engineer 1,440 BMD – $1440
Police Officer 1,340 BMD – $1340
Pharmacist 1,790 BMD – $1790
Cashier 920 BMD – $920
Sales Manager 2,600 BMD – $2600
Sales Representative 1,000 BMD – $1000
Income tax in Bermuda
You might be positively surprised that there is no income tax to be paid in Bermuda. The government, however, uses a different form of taxing your income – The payroll tax. This tax is only 6% and many employers when offering you a job will refer to income after tax has been already deducted.
Before applying for any job, make sure that you have obtained a social security number which will be essential to your employment.
Read Also: What is the Average Salary in Dubai?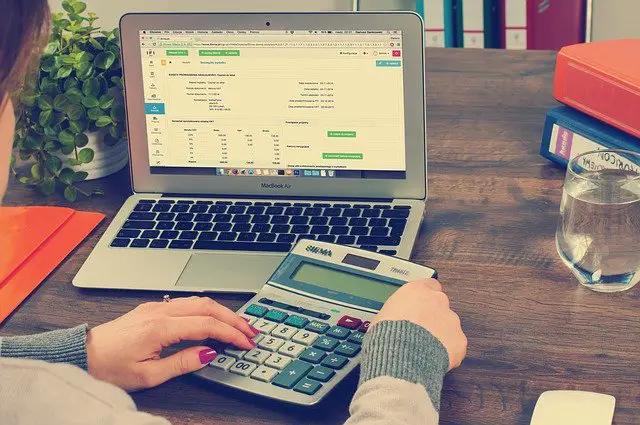 Working and Earing in Bermuda as an Expat
All employees in Bermuda must be exempt from Immigration control or from the Bermuda Immigration and Protection Act 1956. Alternatively, you should have a work permit. The latter is down to your employer. They should as soon as possible to apply for a Government work permit, which will allow you to start the employment. Note that these permits expire (length depends on the type of the work you will be doing, but it's typically between 3-6 years). Your employer must always reapply for the permit extension, prooving to the government that you will still work for them and your income is legal.
Read Also: Average Salary in Vienna
Working Laws
If you are thinking of earning a salary in Bermuda, you should know that there is no maximum hours limit. Make sure to check your contract, as you might end up working long hours for the same salary. What about the overtime you might ask? Yes, Bermuda working laws include a compulsory overtime payment, however, all the jobs in professional or managerial capacity are excluded from this law. The idea is that your salary was calculated on an annual basis taking into consideration that you will be working over 40 hours a week occasionally. If you are working in all the other sectors, you can expect your overtime to be paid at 1.5 times rate per hour for each hour over 40 hours a week. This will definitely boost your salary!
Read Also: Average Salary In Abu Dhabi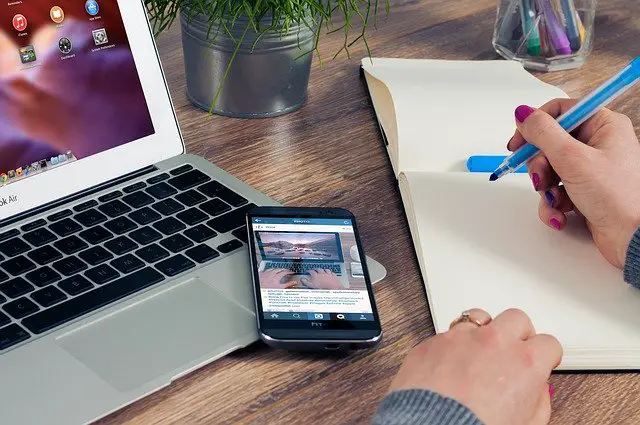 Average salary boosters
As Bermudas economy is based mainly on Insurance and financial services, there is a strong culture of bonuses, which will help you to boost your average income to the new levels.
You can expect the highest rates of bonuses in:
Finance
Architecture
Sales
Business development
Advertising
Most of the above sectors will work with goal-based and individual performance-based bonuses, that are paid only upon achieving certain results. In simple terms the better you work and make more money for your company, your salary will grow.
Read Also: Average Salary in Budapest
Average salary change over time
Due to the economic situation in the World, Bermuda is experiencing a slight slowdown. Salaries are still rising and the average salary is about 1.5% higher than the year before, but the rise is not that significant as let's say in 2015-2016 (4-6%).
Minimum salary, wage in Bermuda
Surprisingly a minimum hourly wage in Bermuda was introduced only in 2019, before that the employers could pay whatever they saw adequate. The new legislation passed on 30th of July 2019 states that employees must be paid a minimum hourly rate, that will support a "socially acceptable standard of living".
We can learn from the recent reports that most of the population in the hospitality and low skilled sectors earn anything between $5-$8 per hour, which is very low.
Read Also: Average Salary in Chile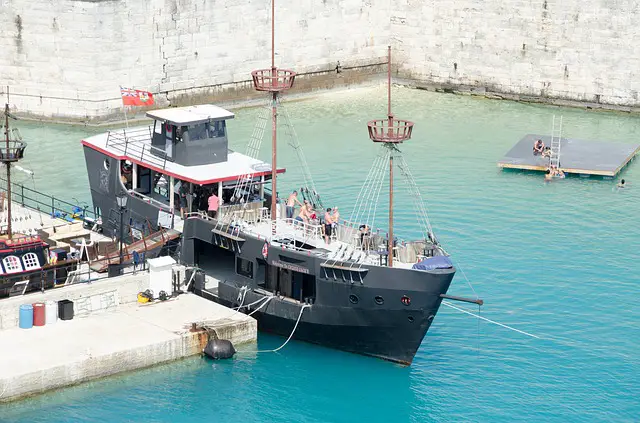 When you consider that the cost of living is almost 200% more than in the USA and rent os almost 50% more expensive, this calls for changes. Therefore the proposed minimum wage will be most probably around $13-$18 per hour. We say "most probably" as the rates are not in place yet and the lawmakers are still debating.
Unfortunately, until then the income gap is widening and poverty is rising. If you are looking for a fair salary, then you should try to get a job as a civil servant (working for the government). Bermuda's government is the biggest employer in the country and has the highest number of employees in the world.
Cost of living on average salary
Although Bermuda is ranked among the top 10 most affluent countries in the world, the cost of living in this small island country is very high. This is something that you need to keep in mind when negotiating your salary. If you take into consideration all the daily and monthly expenses like rent, food, insurance, car fuel, entertainment, the cost of living in Bermuda is on average 3 times higher than in the USA and about 2.5 times higher than Canada or the UK.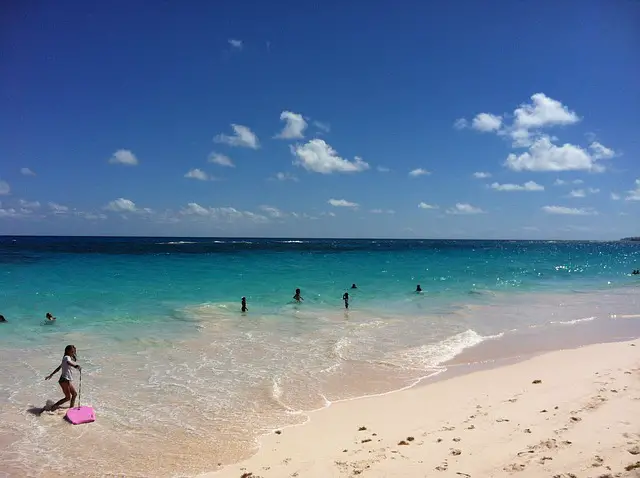 Because Bermuda does not produce any food in large amounts or any other goods for that matter, everything needs to be imported mainly from the USA. This is why the main reason for such a high cost of living are Government import duties and also the cost of transportation of any goods to the Islands.
Because this is a quite small population (65.000), the government requires that at least 60% of all the jobs are held by the locals. Non Bermudians are also heavily taxed, for example, if you buy a property without being a Bermudian, you can expect a property tax (council tax) of $50.000-$80.000 per annum. This is easily 5-10 times the rate you would pay in the USA or UK.
If you are thinking of a private school for your children and earning only an average salary – think again. Non-Bermudians will have to pay 2-3 times the amount you will pay for a private school in London. This is definitely not very expat-friendly place to relocate to.
What about healthcare, well before doing the research for this article, I was under the impression that the USA has the most expensive healthcare in the World. I was wrong. As there is no national healthcare or Health aid in Bermuda, you will have to pay for everything. That will bring you to around $1400 per month per adult to pay for your medical insurance. To make things even worse, you are not allowed to use any non-Bermudian Insurer to cover your medical costs.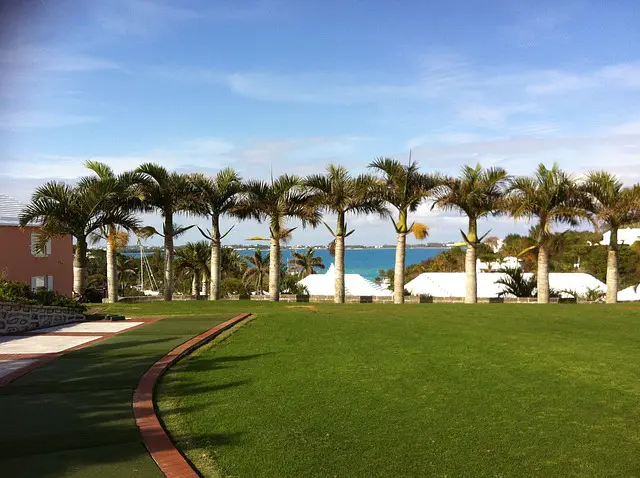 The same goes for any other costs, like restaurants, which are 2-3 times more expensive than in London. Childcare 3-4 times the rate that you would pay in New York. Financing services (lawyers, advocates) which can easily charge $800 per hour…
Although Bermuda has a lot of tempting features like fantastic pink beaches, great weather, lovely and friendly people. You really need to do your calculations before moving there. Make sure to check what's included within your contract (overtime, healthcare, childcare, accommodation, company car and phone) as all these costs will quickly add up and you might end up working all week long only to cover your basic expenses. Talk with your employer and relocation agent – ask questions about everything, even the most obvious staff.