Marta Kovachek – Founder & Author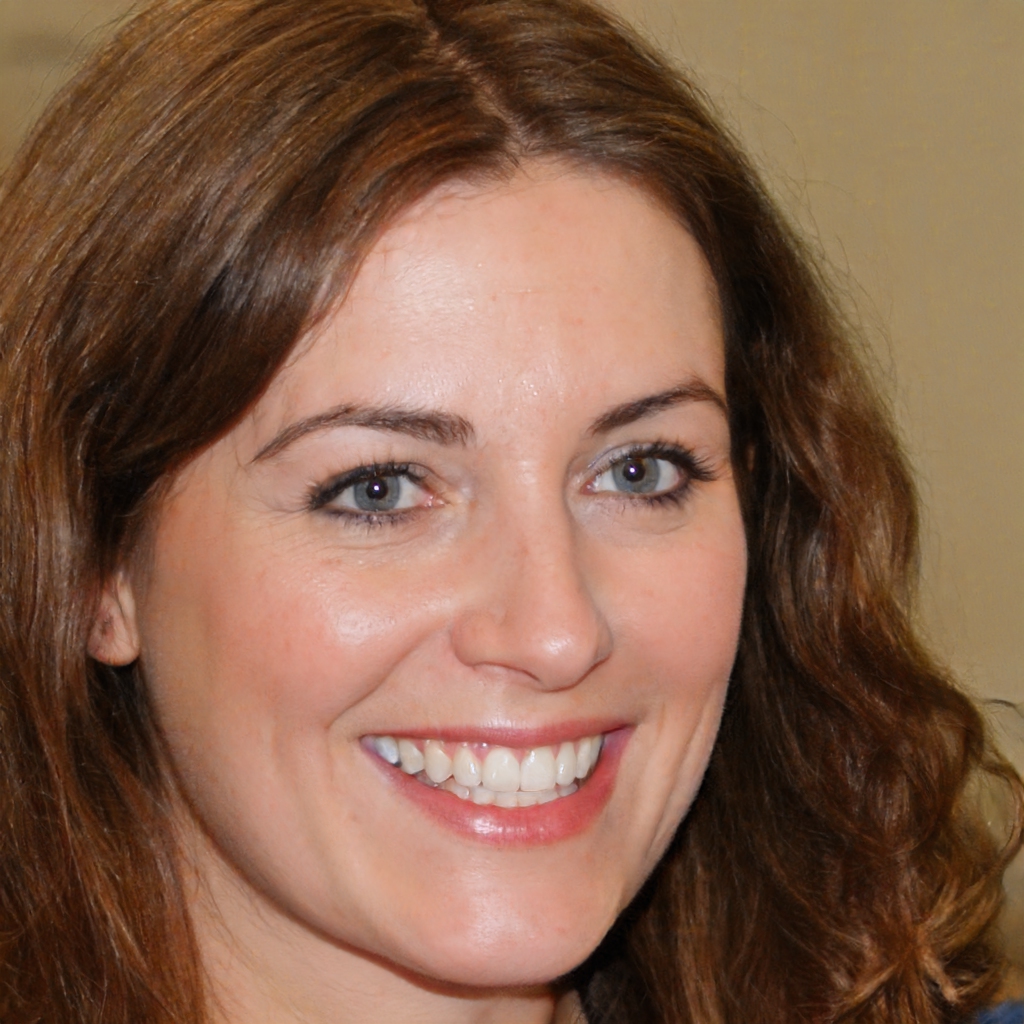 I was always fascinated by travel. I loved the idea of exploring new places and learning about different cultures. After graduating from the University with a master's degree in Economics, I decided to start her own website: DestinationScanner.com. This is now my full-time job where with a team of researchers and writers we try to provide the most valuable information to our readers.
The website helps travelers, expats, and many more to find their next "destination" in life, whether it's a new city to live in or a different country to visit. I am originally from Slovakia, but I have lived in several different countries and have traveled to many more. I enjoy exploring new cultures and learning about different ways of life.
DestinatinScanner.com – Mission
At DestinationScanner.com, we understand that moving to a new country can be a daunting task. There are so many factors to consider, from the cost of living to the quality of life. That's why we've made it our mission to provide expats with all the information they need to make an informed decision about their next destination.
Our team of researchers "scans" popular destinations, gathering data on everything from housing costs to crime rates. We then compile this information into easy-to-read articles, so expats can quickly get a sense of what each city, region, and country has to offer. With DestinationScanner.com, finding your perfect home abroad has never been easier.
Disclaimer
The content onDestinationscanner.com is for entertainment purposes only and you should always make additional research before making any decision that can affect your situation – financial or otherwise. The site offers general information and its aim is to support, not replace, the relationship that you have with your financial advisor or other professional advisers. Any reliance you place on such information is therefore strictly at your own risk.
Through this website, you are able to find links to other websites which are not under the control of Destinationscanner.com; We have no control over the nature, content, and availability of those sites. The inclusion of any links does not necessarily imply a recommendation or endorse the views expressed within them.
Every effort is made to keep the content up to date and as accurate as possible, but we cannot guarantee its accuracy and cannot be liable for any mistakes. The site should not be used as a substitute for professional advice, and we recommend that you always check with a qualified professional before making any decisions.