Switzerland is one of the most economically stable nations in the world, and Geneva is its second-largest city. Its infrastructure is world class, and its violent crime levels are extremely low. You won't fall in love with it for its statistics, of course, so can this famous city can support a comfortable life? 
Is Geneva A Good Place To LIVE? Yes, Mercer has ranked Geneva among its top 10 cities in terms of quality of life and personal safety. Expats make up about 41% of the population for excellent reasons, and it's also thought to offer expats more economic potential than any other city globally. Expats are often attracted to their higher salaries, but they stay for the year-round festivities and lifestyle.
Geneva is often seen as a stiff, clean destination that lacks soul. The truth of the city is vastly different from its reputation, though. If you're a cultural nomad, its metropolis will introduce you to soulful cultures and artistic heritage despite the glitz of its financial hub. Its booming lifestyles are easy to see on the streets, which are thick with luxury cars and wealthy locals, but at heart, it's a family-friendly destination oozing with personality. It sounds too good to be true, but is it? Let's find out. 
Read Also: Is Aylesbury a Good Place to Live?
Is Geneva a Good Place to Live?
Geneva leapt to the top of HSBC's economic potential list for the opportunities it offers to expats. A third of Expats in the city earn over 200, 000 € a year, a figure that only Hong Kong can beat. Multinational firms tend to take their employees' lifestyles seriously, so many of them cover school fees and even housing allowances. 
Geneva's reputation for being cool and collected is inaccurate. It has a booming metropolis that offers superb opera and a vibrant sporting community. It's known for its luxurious shopping, but its natural heritage, cuisine, and culture are as rich as those of Italy and France. Sporty travelers love Lake Geneva for its wakeboarding and sailing, and the Swiss Alps are just 100 kilometres from the city. If you are planning to move to Geneva – This is a good time to take up skiing.
Read Also: Is Chatham A Good Place To Live?
The city's violent crime ranks between very low and moderate, with an impressive safety index of 71.9.
Geneva is a relatively safe city, but criminal activity can occur. Most crimes are non-violent and involve petty theft, pickpocketing or burglary.

www.osac.gov
Employment rights are generous, so you can expect excellent benefits of as much as 80% of your salary once you've held your position for a year.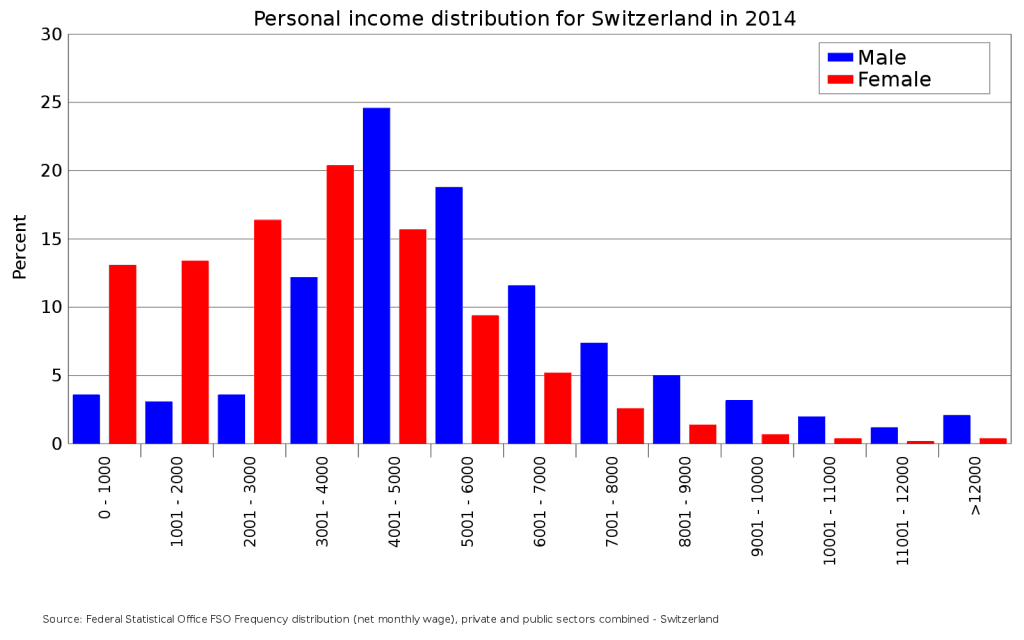 There is, understandably, a property shortage, so 60% of residents live in apartments. The city began to build a mega-apartment block that will expand the market for new expats. Those are the kinds of numbers that make for a glittering life, but is all the news good?
Read Also: Is Barry A Good Place To Live?
Geneva's cost of living is quite steep, but taxes are low. Locals have high disposable incomes, so their purchasing power is sufficient to tolerate expensive prices.
Food, healthcare, and luxuries cost more than Europian medians, but transport, digital technology, and telecommunications costs are in keeping with European averages.
Its inflation rate has remained negative since 2011, offering residents plenty of stability in an increasingly fickle global economy. Are you ready to have a look at Geneva lifestyles? I am. 
Is Geneva's Lifestyle Compatible with Mine?
If you have preconceived notions of the Swiss lifestyle, drop them now. Local lifestyles are as efficient as the city's infrastructure, so social engagements are expected to start on time or be cancelled in advance. These are the obvious tropes, but Switzerland is also culturally diverse. Let's look at the secrets of its heritage. 
Read Also: Is Paignton a good Place to Live?
Switzerland has four languages and several dialects. Its culture is different on either side of the central plateau, and it has many regional traditions. The Alps is host to a colourful, festive culture, but Geneva is more cosmopolitan. Expect to enjoy freshly made draft beer and experience folk music and poetry. The amateur music scene is especially vibrant, so I'd suggest you spend your free time learning how to play an instrument.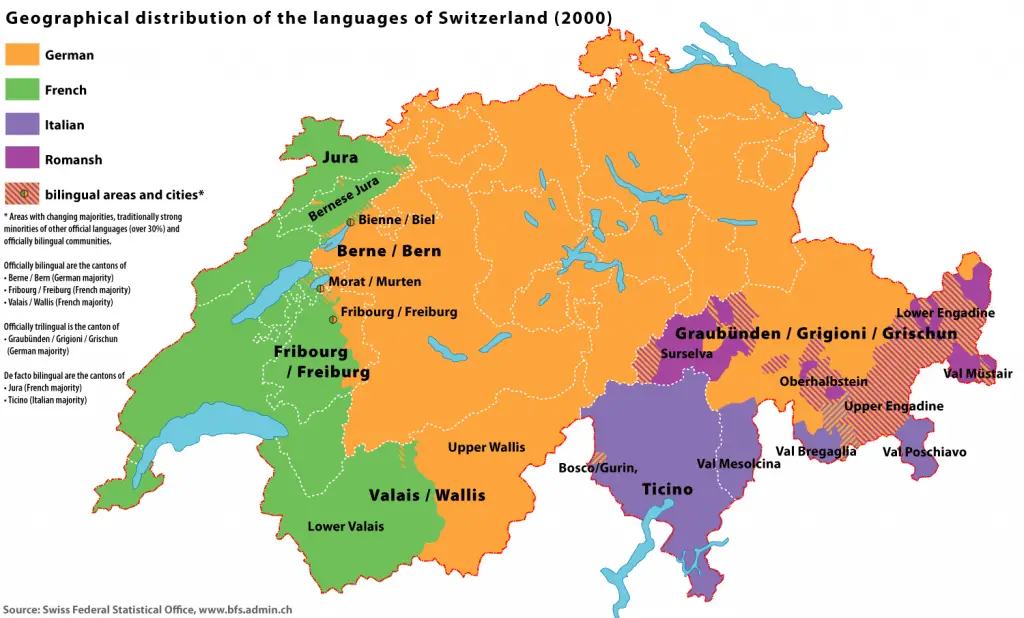 Is Geneva a Good Place to Buy a House?
With one of the highest GDPs per capita in the world, Geneva's housing sector is stable, although the city is enjoying a high rise boom, with demand for apartments suitably high. I recommend such an investment for its powerful resale value, although I wouldn't necessarily choose a property around Lake Geneva.
Housing prices around the water are declining. Single-family homes and new apartments are rising in value and thus make for better investments. Strict lending criteria seem to be driving up demand for apartments. Switzerland's round trip transaction costs are relatively good on residential housing, and capital gains are tax-free at the federal level. That said, cantons levy gains taxes on all immovable property.
Read Also: Is Cheltenham a Good Place to Live?
Total costs for both buying and selling property fall between about 3.5 and 9%. Many tenants are shifting to new buildings, and some are earning rental income from their own homes. For this reason alone, I think Geneva's property market is well worth investing in. It has a powerful knock-on effect to enjoy during your retirement years. Let's find out how. 
Read Also: Is Crawley A Good Place to Live?
Is Geneva a Good Place to Retire?
Rental is passive income that comes with an ultimate return on investment. That gives you a unique tool for planning your retirement income, but Geneva has other assets to enhance your later life. Its reputation for safety and solid medical care amplifies your quality of life, and while healthcare doesn't come cheap, its quality scores are exceptionally high.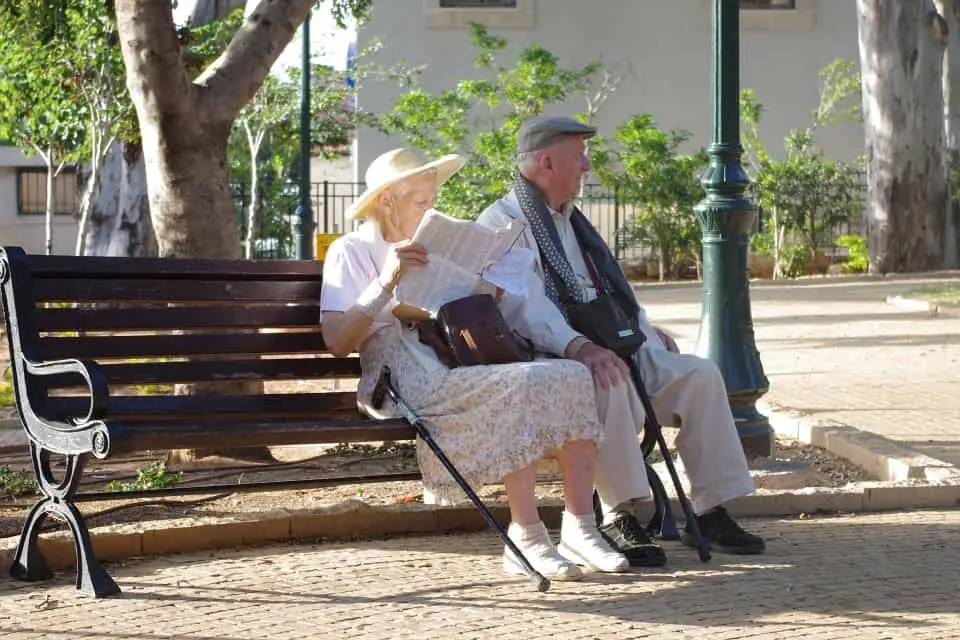 The city has a diverse sport and enough artistic heritage to keep you entertained. It levies lower taxes than those in the UK and USA, and I suggest retirees choose to pay their tax in a lump sum when they move. The Swiss Constitution and the social security system that supports it offers three pillars related to retirement plans.
The first is a state pension system that comes with disability and survivors' insurance.
The second relates to enough coverage to sustain a distinct standard of living, so it upholds occupational health, benefits scheme deductibility, and ordinances that make home ownership a little easier.
The third pillar provides coverage for insured retirees. Switzerland has the second highest life expectancy in the world, possibly because locals love their lives.
Is Geneva a Good Place to Work
Company culture in Switzerland is strongly influenced by German, French, and Italian corporate habits, but Geneva leans more heavily towards American management hierarchies. Companies tend to plan on strict schedules, so meetings are task-oriented and brisk. Locals value speedy consensuses and detailed agendas. I don't recommend you take your tardy habits with you when you immigrate, but negotiations are a little different to meetings. They're precise and cautious, so decisions are usually made at a slow pace.
Switzerland's linguistic divisions are stark, although it's a decidedly unsegregated society, and its multilingual way of life will enhance your understanding of other cultures. 
Work life is appealing in the city because hierarchies are highly supportive of superb job performance. In the medical industry, for example, you can expect a quarter of the patients you'd manage in France, but this lets you work with the precision expected of you. Geneva values its expat workers. They keep the economy functional, and unemployment rates are stable at 5.5%.
Cross-border commuting is common, so if you don't want to live in the bustling metropolis, I think it's well worthwhile to investigate homes in neighbouring cities. Geneva itself is home to The World Trade Organization, World Health Organization, and the second largest United Nations branch. It brings interesting work opportunities, but how will you spend your leisure time? 
Weather in Geneva Switzerland
Geneva Switzerland WEATHER
---
Is Geneva a Good Place to Visit?
Geneva is famous for its Alpine Lake and cosmopolitan centre. As the second-largest city in Switzerland, it's a cultural melting pot, with expats speaking multiple languages. I think that, in itself, makes the city a rich one to explore. The Bains des Pâquis has a trendy bar and ancient restaurant. It has a sauna and Turkish baths.
If you have a taste for history, the Musée d'Ethnographie de Genève carries a permanent collection of artefacts and temporary exhibits. Sound interesting? There's more. 
The Old Town is charming and will introduce you to the birthplace of Jean-Jacques Rousseau. Architecture buffs will love the gothic Cathédrale St-Pierre, the preaching place of 16th-century protestants that displays a collection of 4th-century mosaics.
The city might have a wealth of culture, but it still leaves enough room for its natural assets. Pass your lunch breaks in Parc La Grange and Des Bastio, but save some energy for a little weekend skiing.
Stroll the Botanical Gardens of Lake Geneva or waste some time hiking its many trails. Ice fishing and skating will keep you occupied in the winter and are perfectly complemented by a hot stone massage at a nearby spa. That sounds like an incredible weekend to me. The lake's famous ice castles will make you feel as though you're living inside a fairytale. They're accompanied by beautifully-lit sculptures, thrones, and tunnels. 
Switzerland is more than its snow, watches, and chocolate. It's clean, safe, and efficient, so neighbourhoods are carefully planned around local infrastructure. Its central position in Europe is fodder for travel adventures to the rest of the continent. The Swiss are relatively reserved, so it takes time to break barriers, but once you do, you'll form lifelong bonds.
Resources